Take charge of your pension
Manage your policy online with My Pension Online.
Whether you are thinking about joining or are already a member, Isle of Wight Pension Fund's next generation self service portal can help you achieve your retirement aims.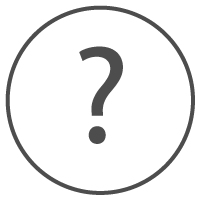 I'm Thinking of Joining
Click here to find out about auto-enrolment and joining the scheme.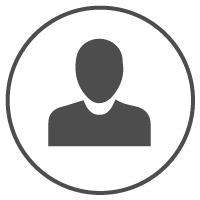 I'm a Member
Do you already have an account with us? Click here to go to our self-service site just for you.
Plan for Your Future
View your pensions data online, update your details and use our online planning tools to see how much you could be saving for retirement.